Why You Should Sell Custom Merchandise To Your Clients
Reasons why you should sell customer merchandise to your members and clients, and an easy and free way to get started.
Most people in the fitness industry have their hands full. Whether you're a gym owner, personal trainer or you're just starting out it can be hard finding time in the day to offer more to your members and clients. 
In this article we want to highlight some of the benefits of offering custom merchandise to your clients and the impact it can have on your business.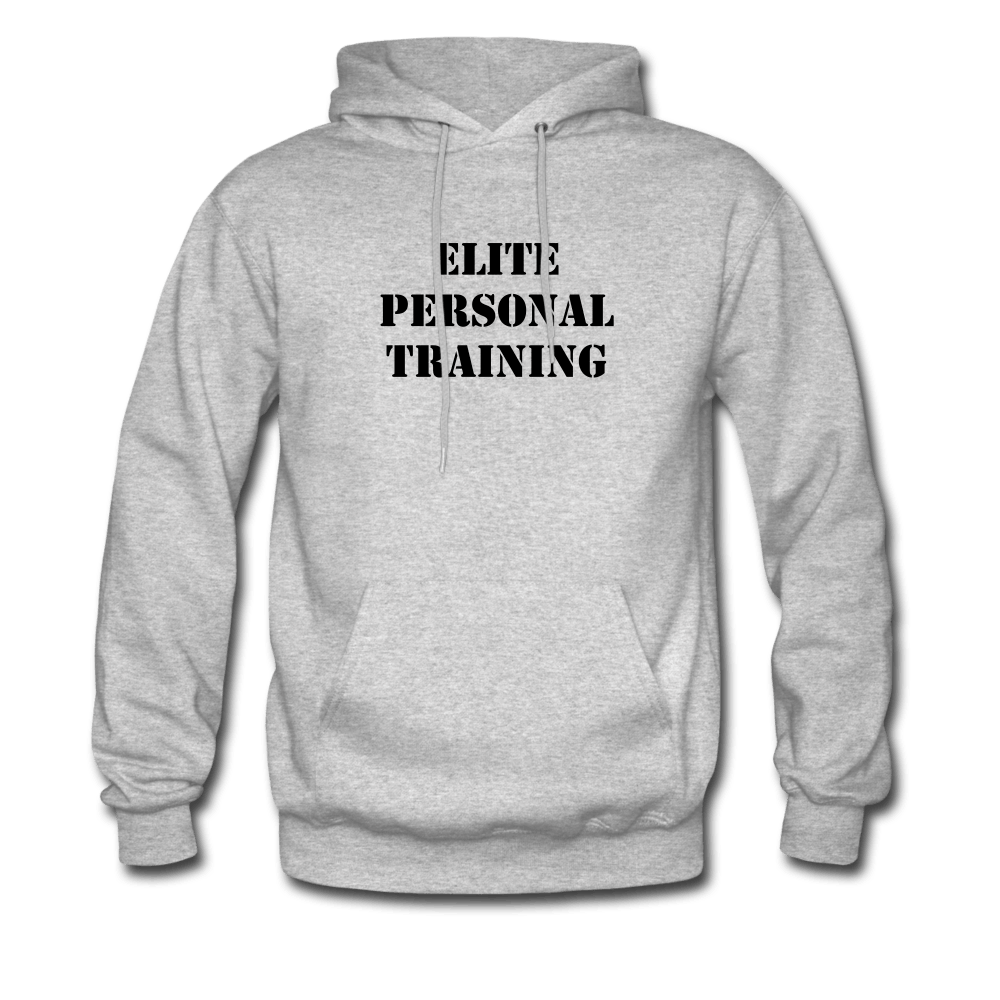 It Provides Another Revenue Stream
It's reasonable for gyms and trainers to expect to make anywhere from 5-10% of their revenue from retail sales. We believe that number can be even higher if you set up custom merchandise correctly. For example if your business makes $200,000 a year. If you're able to start offering custom merchandise and it equates to 10% of your revenue, that's another $20,000 for your business!
It's Free Advertising
When one of your clients wears a t-shirt in public with your logo on it, that provides great brand visibility for your business. Not to mention if that client has experienced great results with your program, they become a walking billboard. This not only shows your business's logo but also the results your business was able to deliver! 
It Improves Client Loyalty
The fitness industry has become built on community and friendships. Clients chose your business for a reason, and by delivering great results they have a strong sense of loyalty to your business. When they purchase a t-shirt with your logo on it, it gives them another way to support your business. Ultimately offering merchandise further attaches your clients to your business. 
How To Get Started
Getting started with offering merchandise isn't always that simple. Depending on how it's done it can require a large upfront investment to purchase the merchandise and it's tough to know quantities and what sizes to get. That's why we've created FitMarkets as a simple solution to start offering custom merchandise to your members with an online store. 
How FitMarkets works is you start by creating your own online store with a custom url for your business. You then share with us the logo you want to use for your merchandise. We then help you create your store with the clothing items you want and you can start offering those items to your clients. You won't have to worry about managing inventory, or purchasing anything. We use print-on-demand technology. That means when a client purchases a t-shirt from your store we'll create and print that item and then ship it to them directly. Saving you a ton of time and making things very simple. Plus you can set the price of each clothing item and you'll make money on every purchase! 
This allows you a simple way to offer custom merchandise to your clients and add extra revenue to your business. You can create a FitMarkets store today by signing up at the top of our website!
Was this article helpful?
Enter your email below to get more tips and tricks for growing your fitness business.